487-Chisel Nose Pliers

Flat, smooth blades with tips ground to a 45° angle. The angle provides extra gripping surface on a jump ring while eliminating any interference with the open working space of the ring.

Strong enough to be used with both aluminum and stainless steel jump rings sized from 14 AWG and smaller.

The pliers are also useful for picking up small items and holding metal or wire while filing. Tips can be used for micro-maille and for other very small work.
Type of Tool:

Project type:

General Hobbies And Crafts
Chainmaille

Special Features:

Wire size:

Material(s):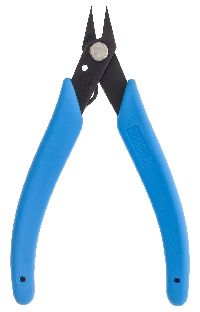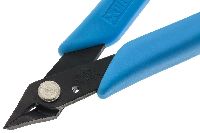 Remember that you can use our Rover Tool Finder to search for products by different criteria!