Frequently Asked Questions
Question Do Xuron® Products come with a warranty?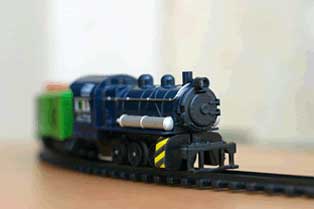 Answer:
Yes, all Xuron® brand products are covered by our factory warranty.
We will repair or replace any item that fails due to a defect in material and/or workmanship for the life of the product providing it has been used as recommended.
Only Xuron Corp. can determine warranty eligibility and we may request that item(s) be returned to us for in-house evaluation.
For more information, please contact us by email, sales@xuron.com or call 207-283-1401.