Frequently Asked Questions
Question Do Xuron® Products come with a warranty?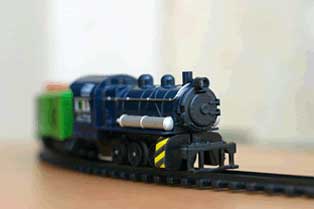 Answer:
Yes, all Xuron® brand products are covered by our factory warranty.
We will repair or replace any item that fails due to a defect in material and/or workmanship. This warranty does not cover normal wear, misuse or third party modifications.
Only Xuron Corp. can determine warranty eligibility and we may request that item(s) be returned to us for in-house evaluation.
Please be sure to purchase from an Authorized source. If you purchase our products on Amazon, Ebay or another on-line marketplace, and you have a warranty issue with the product, you need to contact the seller first. Not all products sold on these platforms are authentic and we will not warranty any product we suspect is counterfeit.
For more information, please contact us by email, sales@xuron.com or call 207-283-1401.