Welcome to Xuron Corp, the original inventor of the Micro-Shear® blade by-pass cutting technology. All our tools are made in the USA !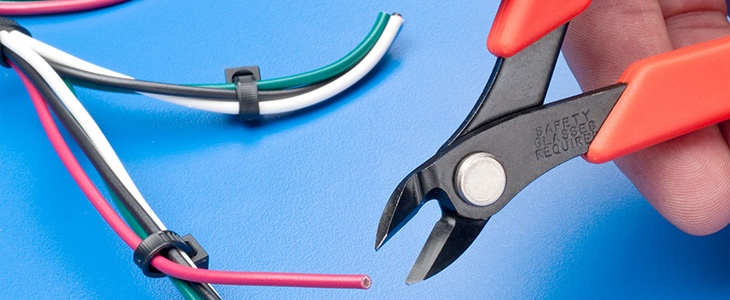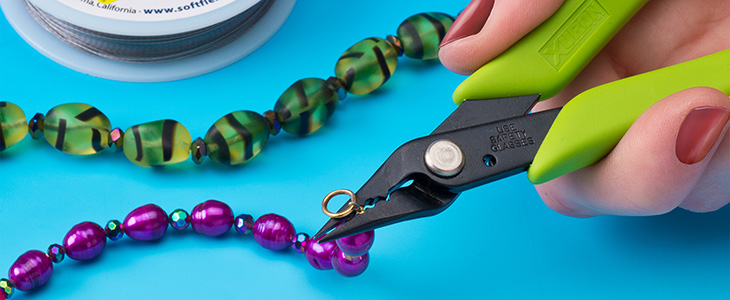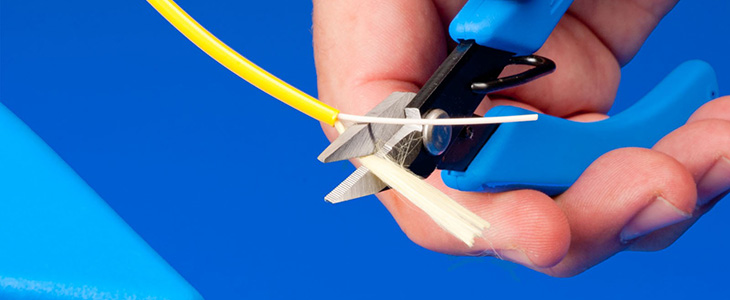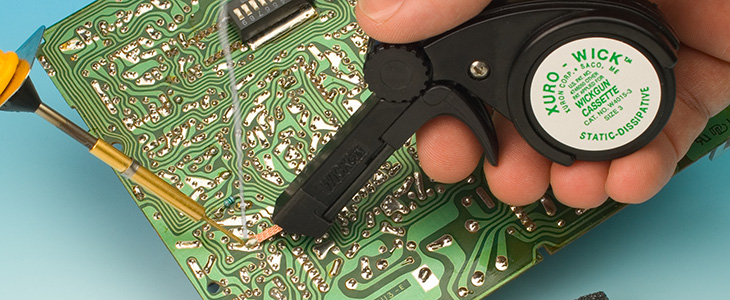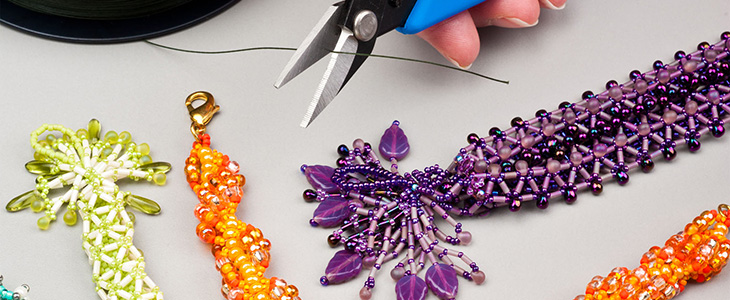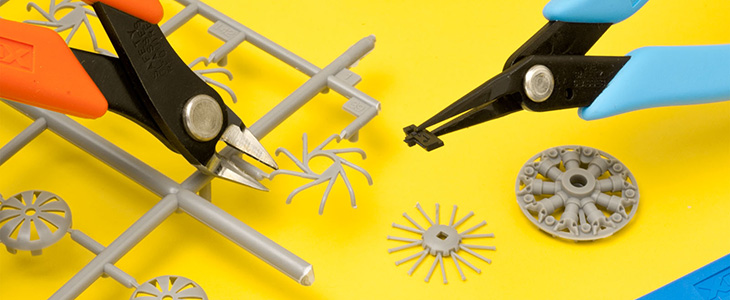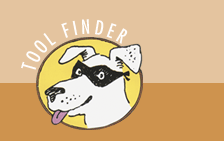 Welcome to Xuron's Tool Finder®! Let Rover fetch the precise tool you are looking for. You can search by material type, hobby and application. If you need my help I will be waiting at the top of every page!
Let's go! or do a model # search below.