450 -TweezerNose™­ Pliers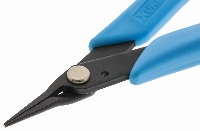 An ultra-precise needlenose plier capable of grasping and holding wire less than 1 mil thick with the strength for wire forming. Strong and durable with precison tip alignment and radiused edges to protect wire.

Also available with serrated blades (Model 450S).
Type of Tool:

Project type:

Wire Harness Manufacturing
Telecommunications
Jewelry Manufacturing
Electronics
Electrical

Special Features:

Wire size:

Material(s):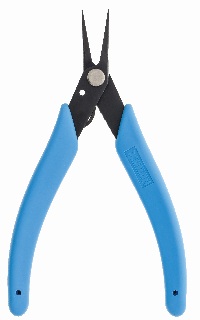 Remember that you can use our Rover Tool Finder to search for products by different criteria!