450AS-Tweezer Nose™­ Plier with ESD Safe Hand Grips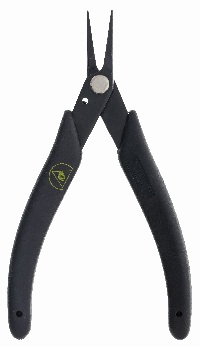 An ultra-precise needlenose plier capable of grasping and holding wire less than 1 mil thick with the strength for wire forming. Strong and durable with precison tip alignment and radiused edges to protect wire.
Type of Tool:

Anti-Static
Tweezer Nose Plier

Project type:

Wire Harness Manufacturing
Telecommunications
Electronics

Special Features:

Wire size:

Material(s):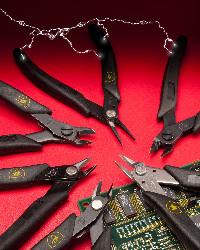 Remember that you can use our Rover Tool Finder to search for products by different criteria!