Marianne Kasparian, known to most as Mak, is a ceramic raku artist and the visionary behind MakuStudio.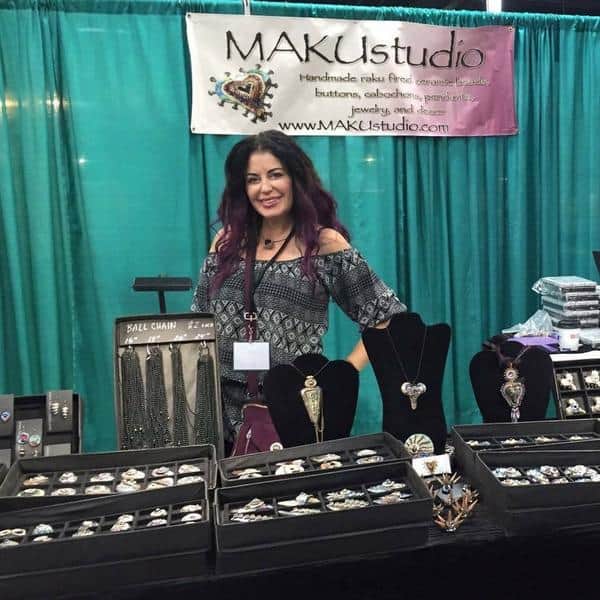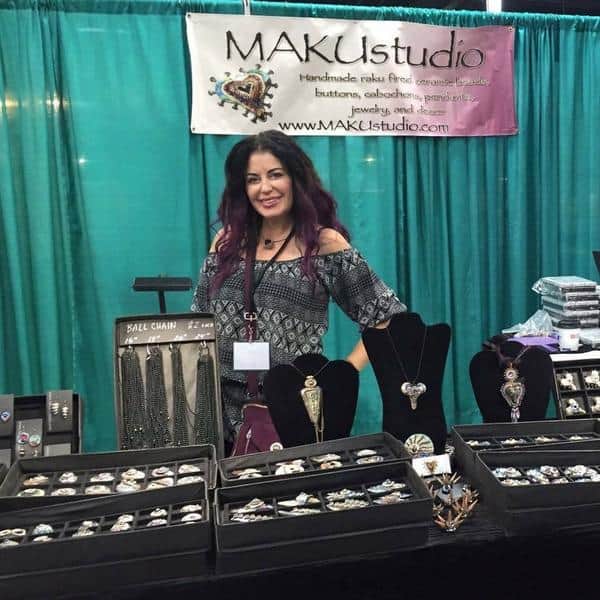 What inspired you to begin creating?
In second grade, I wrote a little book about myself and the about me section said, "My favorite subject is art". I have always loved art…it's just a part of me. Unfortunately, life got in the way. I finally hit a low point and decided to do some soul searching. I was reading the book, The Artist's Way, and one of the things it said to do was look around your home and see what it is that you love. I loved my ceramic pieces that I made in high school and decided to take a class…and then another…and then another. For those of you also looking for that spark of inspiration inside you, I highly recommend taking a class in something that you love.​​​​​​​