810 -Dispensing Bottle - 2 ounce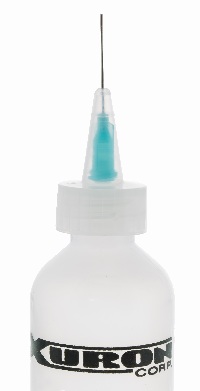 Dispensing bottle with needle adaptor and a 0.016" I.D. stainless steel capillary tube.
Type of Tool:

Project type:

Plastic Kit Modeling
Model Railroading
Jewelry Manufacturing
General Hobbies And Crafts
Electronics
Bead Stringing

Special Features:

Wire size:

Material(s):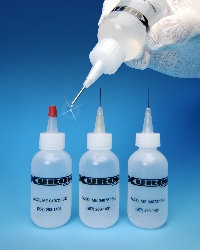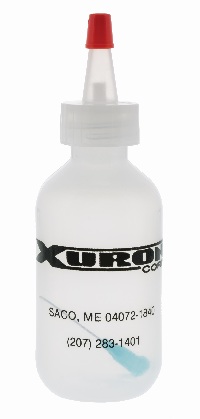 Remember that you can use our Rover Tool Finder to search for products by different criteria!