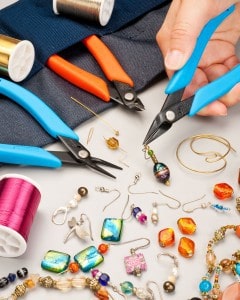 Welcome to Xuron Corporation's dedicated space for jewelry makers – including bead stringing, bead weaving, metalsmithing, chainmaille, and wire art.
Xuron's jewelry making tools include a range of precision cutters, pliers and scissors designed to provide quality results, durability and comfort.
Xuron® brand Micro-Shear® Flush Cutters are unique amongst wire cutters because they cut by 'shearing' as opposed to compression. The result is a super flush cut.

New for 2018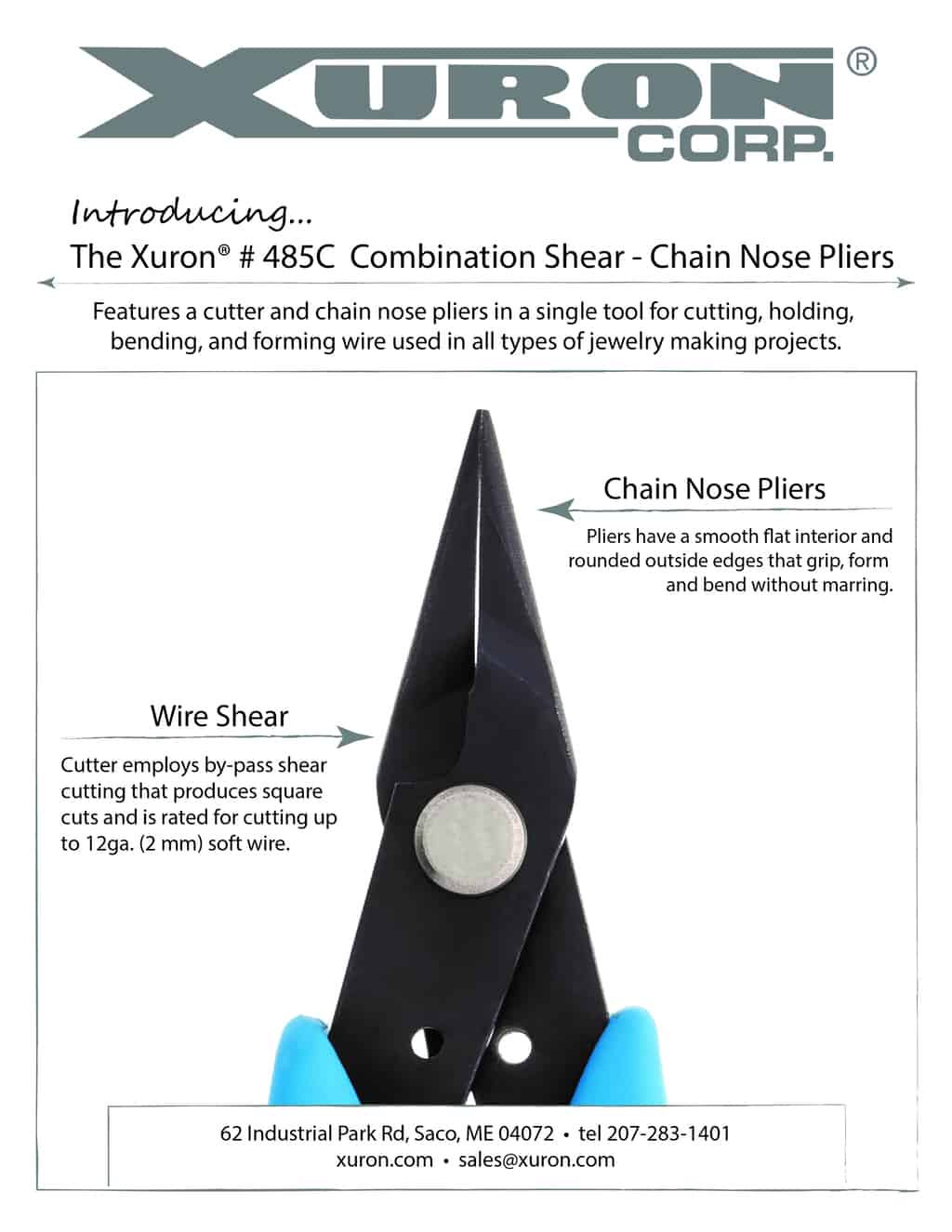 More Xuron® Tools for Wire Work:
Download our brochures:
Xuron® Brand USA-Made Tools for Jewelry Making
Xuron's XBOW Series, Swiss-Made, Cutters & Pliers for Jewelry Making
Thank you to Interweave.com for honoring us with this resource badge!