440 -Mini-Scissor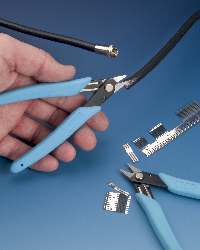 An ultra precise scissor, cuts fine or delicate items with a clean, square edge. Unique, user friendly, design includes return spring and eliminates finger loops for increased precision and control. Rated for cutting soft metals up to 0.005".
Type of Tool:

Project type:

Wire Harness Manufacturing
Telecommunications
Electronics

Special Features:

Wire size:

Material(s):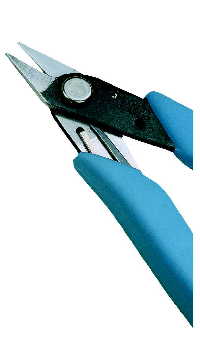 Remember that you can use our Rover Tool Finder to search for products by different criteria!