Tom's Corner
Tips, techniques and commentary from Master Model Railroader Tom Piccirillo
Model builders have never before enjoyed such a diverse assortment of materials for  duplicating full-size materials in miniature.
The scale modeler can now obtain corrugated metal, honeycomb sheet and etched materials in the precise sizes and contours needed for model construction, but using old-world tools to trim these materials to size just won't "cut-it."
For this work, I recommend using the Xuron #9180ET Professional Photo Etch Scissors. Slim, finely honed blades slice through contoured surfaces without distortion. You will be amazed at the incredible amount of control you'll have of the cut line. Waste is virtually eliminated, which maximizes the value of your purchased materials.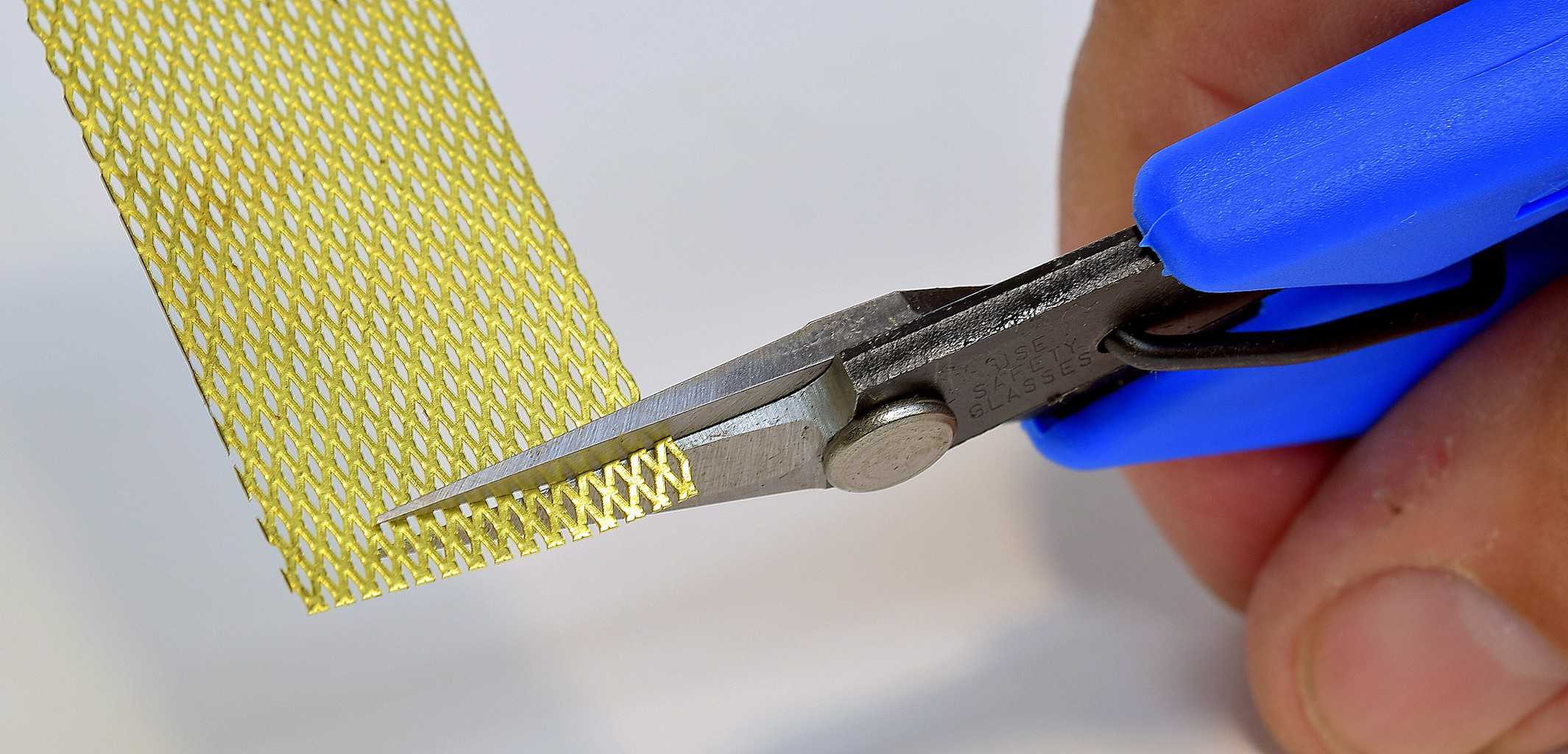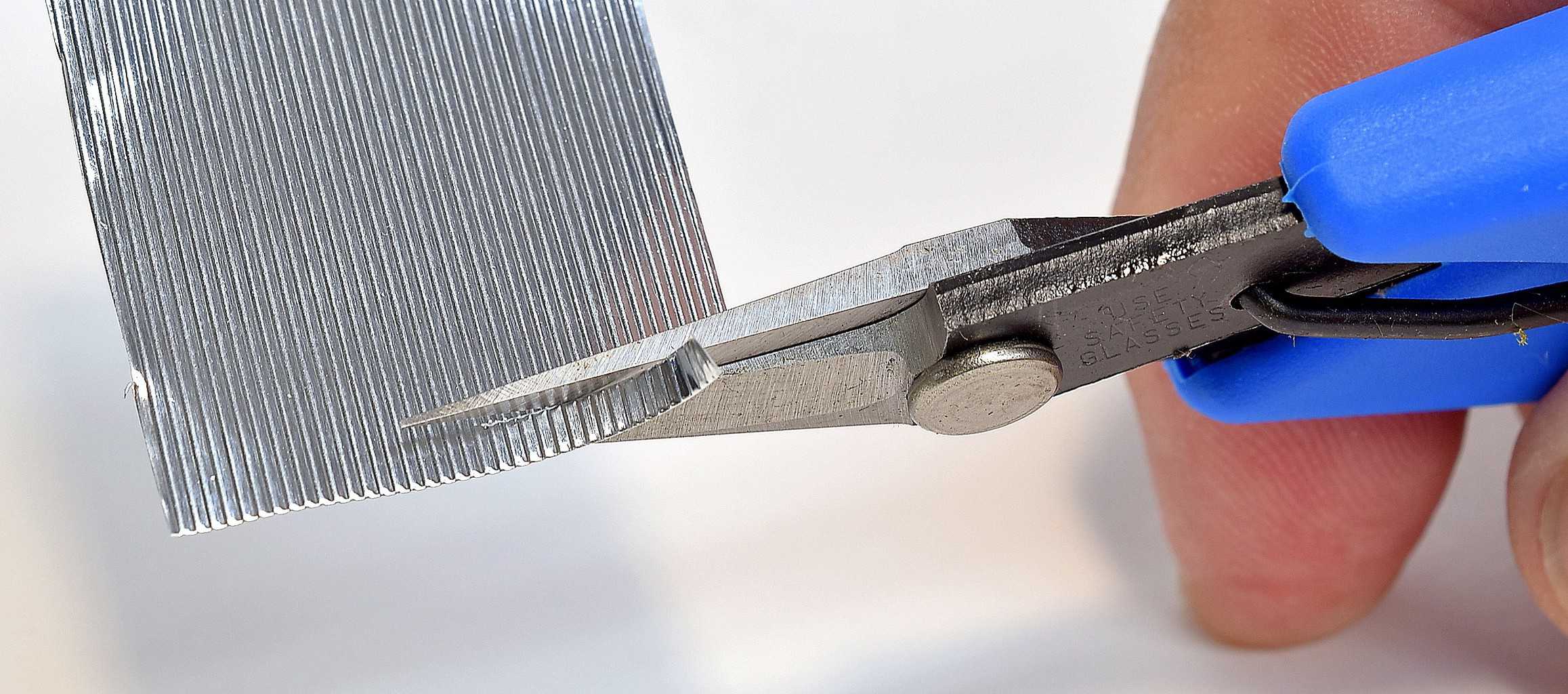 For trimming paper and sheet plastic, the Xuron #440 High Precision Scissor is the tool of choice. Especially good for trimming decals, the razor-sharp cutting tips shear without fraying, leaving a sharp edge for proper placement on your model.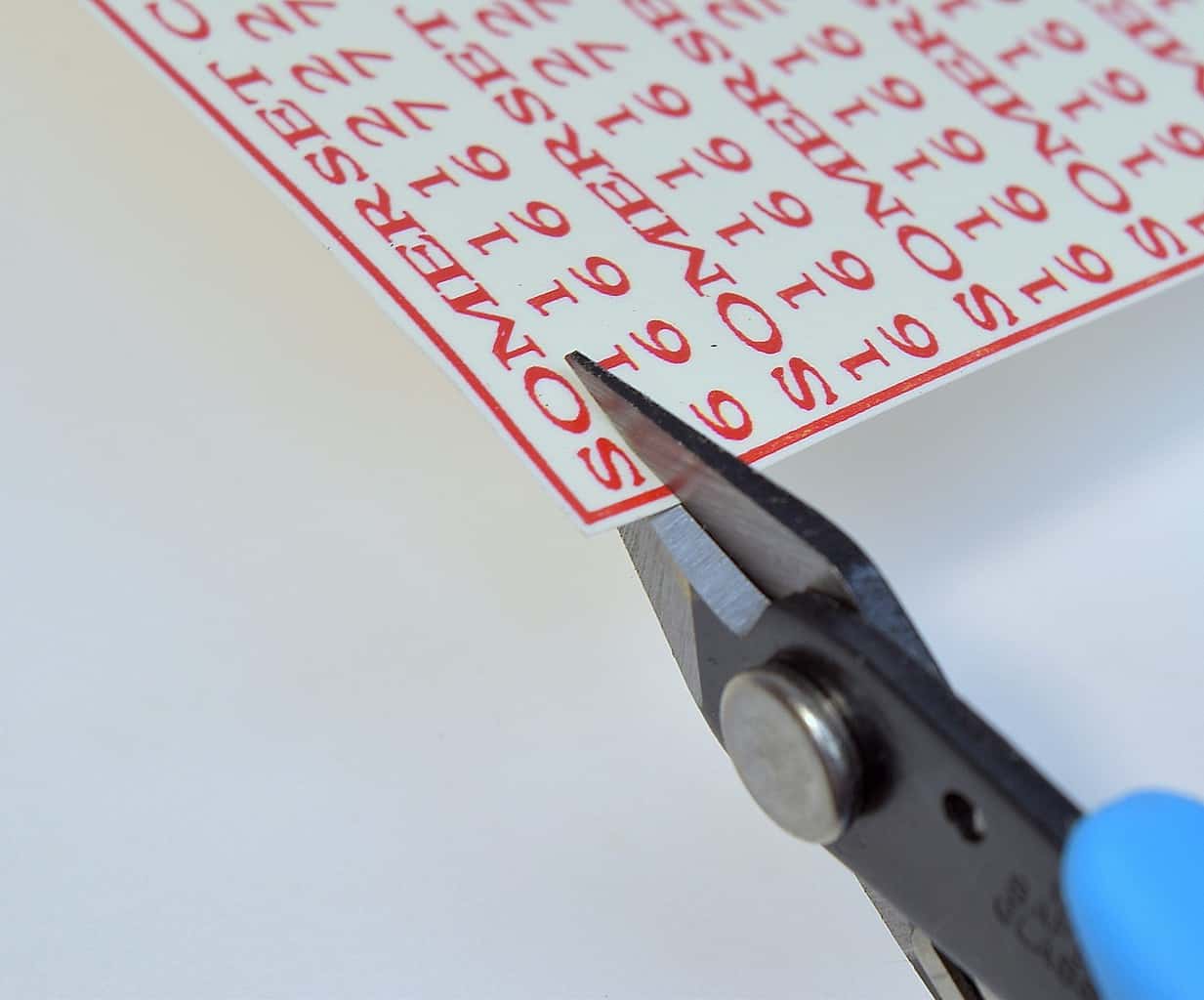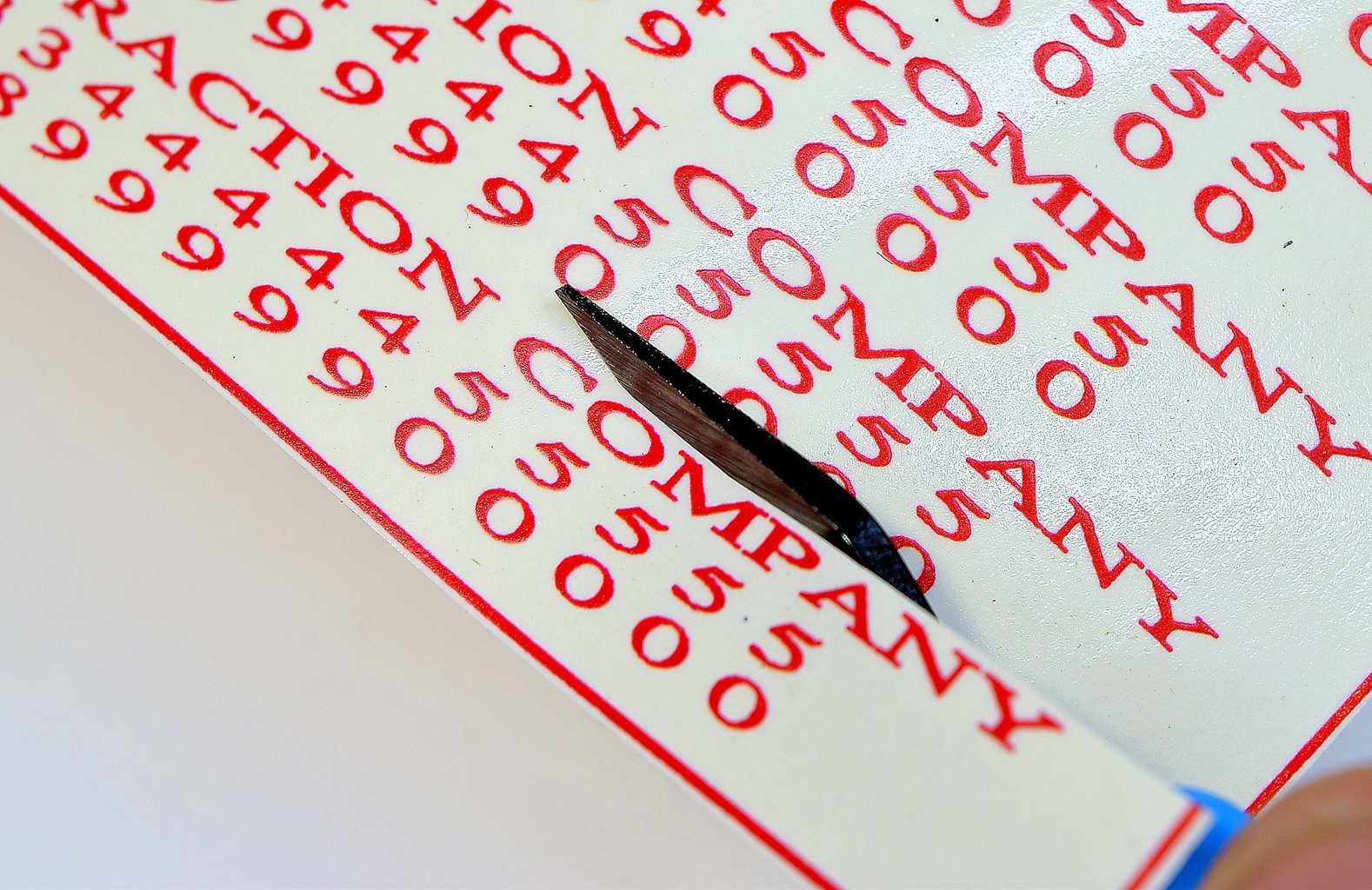 Feel free to share your own tips for scale model construction.