In early April I had the pleasure of attending (as a non-selling vendor) the Southern Maine Scale Modeler's Annual Model Contest, Downeastcon. This event attracted scale model builders from Maine, New Hampshire, and Massachusetts and beyond.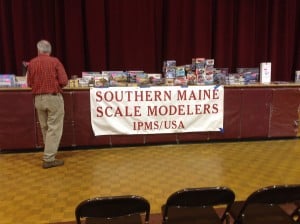 Aside from the obvious (the model contest and vendor tables) the thing that struck me most was the camaraderie amongst the club members and how much they care about their club, each other and sharing their passion for their hobby.  While conversations naturally revolve around the models on display, or who just found another kit to add to his growing collection, I also heard many discussions about family, health, jobs, kids and general life.  It occurred to me that Downeastcon is more than an annual model contest, it's a reunion.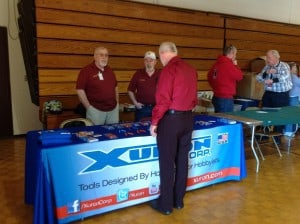 One of my favorite aspects of Downeastcon is the make & take they organize and supervise.  This is open to anyone and everyone but really geared toward children as a way of  introducing them to the fun of model building.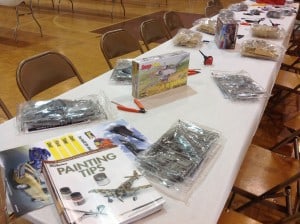 The actual model contest covered multiple categories including aircraft, ships, armor, vehicles, dioramas and science fiction.  I regret that I don't recall the actual number of models entered, but I know it broke a record for this club.  Here is a small sampling of the entries: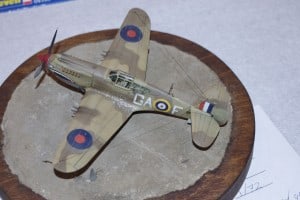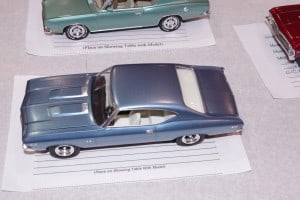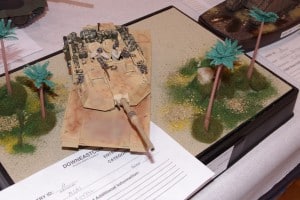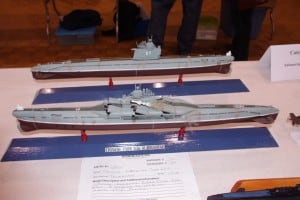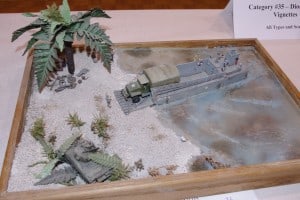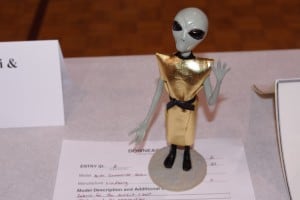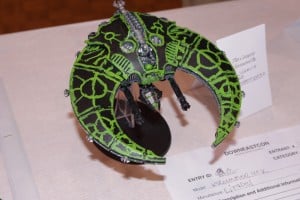 Aside from the contest, there was also a lot of shopping going on — lots in cash so the transactions can be kept hidden from "the Mrs." !   Just kidding.
The Southern Maine Scale Modelers are part of the National IPMS organization.  If you are interested in finding a club in your area, visit the IMPS web site.
I'd be remiss if I didn't mention a few other wonderful club organizations:
National Model Railroad Association
If you've considered joining a club but don't know if it's for you, I suggest attending a local contest or event.  What have you go to lose?